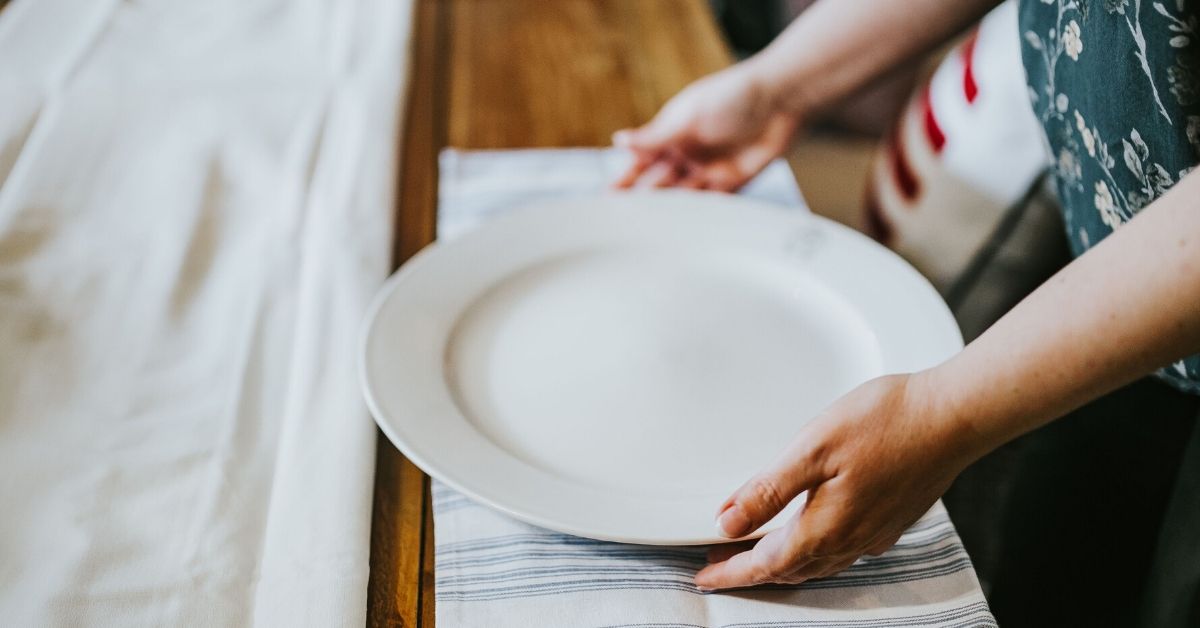 If you're looking to sell your home anytime soon but you're stuck at home during this social distancing. We've come up with some ways to help prepare your home to be market ready for when the time comes.
1) Paint a room or touch up high traffic areas.
2) Make a list of any small repairs the house needs and work on one project a day! Check window locks, outlets, light switches, any wood around windows & trim.
3) Do some laundry and wash those scarves your wear occasionally.
4) Plant some flowers and let them decorate your room with a lovely scent.
5) Reorganize your book shelves and clean them out as well!
6) Arrange your closet according to color, occasions, or outfits. (& donate those clothes & shoes you aren't wearing!)
7) Recycle! Start to set aside Glass, Alumnium and cardboard to take to proper recycle center!
8) Arrange the placement of the furniture in your room differently for a change. Or switch objects around to different rooms.
9) Purge paper clutter. If you feel like you're overrun with paper, now's the perfect time to start sorting and culling your paperwork. Be ruthless! And organize what you end up keeping.
10) Clean. Decluttering and deep cleaning are two different things. Since you're stuck at home anyway, you might as well get cleaning! Now could be the perfect time to scrub surfaces, disinfect germy areas, clean out your cupboards, and make your house feel fresh and clean. Dust fans, picture frames, shelves.