About Lonnie Branson Real Estate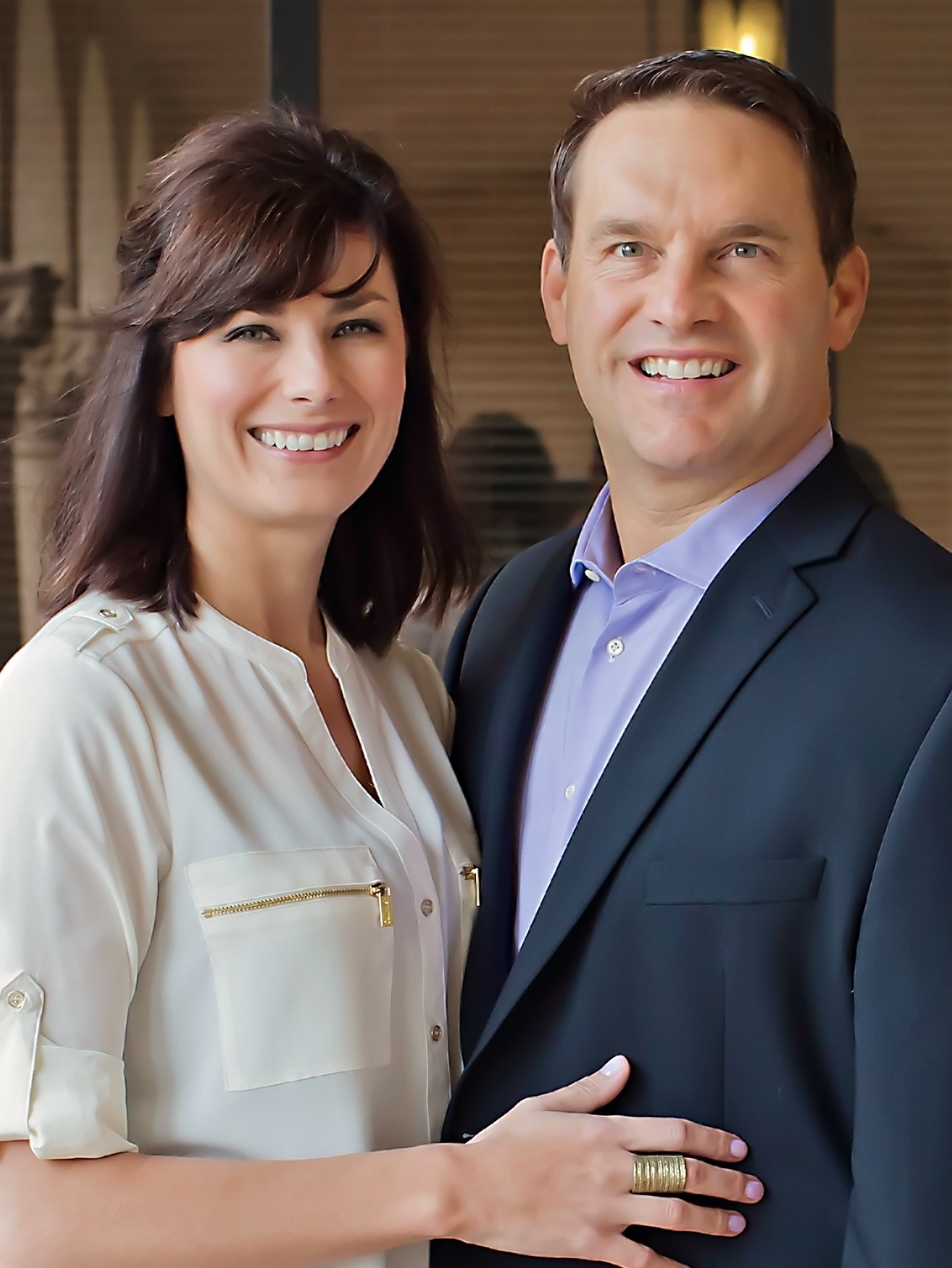 We love what we do.
Our Team specializes in local home buying and selling. We effectively coordinate the purchase and sale of real estate, properties, residential homes, town-homes, condos, new construction, and land, based on our clients' needs.

The Lonnie Branson Real Estate Team is known for providing the highest level of service and accountability in the ever-changing environment of real estate.

Our Team is compiled of talented individuals that are happy to meet your home selling and buying needs!