Many Americans spend the Friday after Thanksgiving recovering from their food comas—and wondering whether they should muster up the energy to brave some serious Black Friday bargain hunting. After all, isn't this the only time of year when you can save a ton on your entire wish list, from holiday gifts to home appliances and beyond?
On the contrary: A valid argument can be made to skip this overblown retailing event entirely and just relax in your jammies all day.
According to the experts we talked to, several Black Friday "deals," it turns out, aren't as wonderful as they may seem. Some merchandise tends to grow cheaper the closer you get to Christmas, or dip to even lower discount levels at entirely different times of the year.
As proof, here are some types of Black Friday pseudo-bargains that experts say you might want to skip, and when's the better time to buy them down the line.
1. Bed linens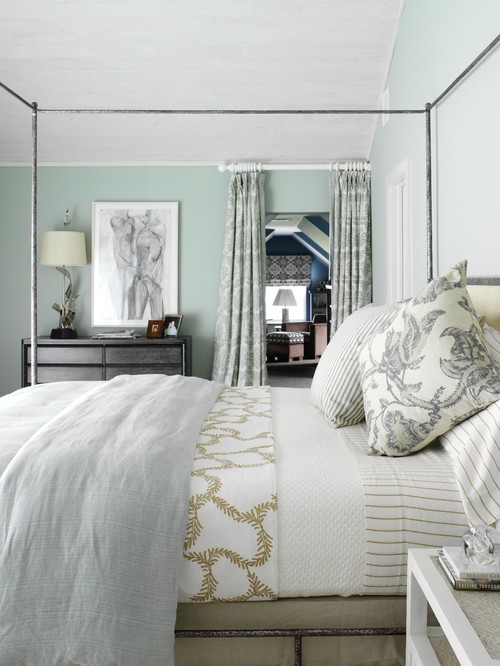 More than a century ago, famed department store owner John Wanamaker decided to try and boost his store's sales after the holidays by discounting sheets and towels in January.
The result became known as white sales—and these events continue to be the best time of the year to refresh your home linens. If you can sit tight on your current comforter right now, new options will very likely be even less come early January, say the experts.
"Macy's and J.C. Penney have the best bedding sales—and always look for their coupons as these retailers allow you to stack them on sale items in most cases to get even deeper discounts," says budgeting expert Andrea Woroch.
2. Large-screen TVs
Some huge name-brand flat screens will be marked down, but "discounted options will be limited with small savings," Woroch says.
The bigger deals tend to be on smaller to midsize TVs or off-brands that won't hold up as well or as long as the more popular names.
The better time to pull the trigger on a big TV?
"Wait until the new year, when you can expect a wider selection of sales during the Super Bowl," says Woroch.
Kristin McGrath, a shopping expert at BlackFriday.com, agrees.
"You'll also score a better deal on older models after January's Consumer Electronics Show, when new models are released," she says.
3. Christmas ribbon, bags, and tags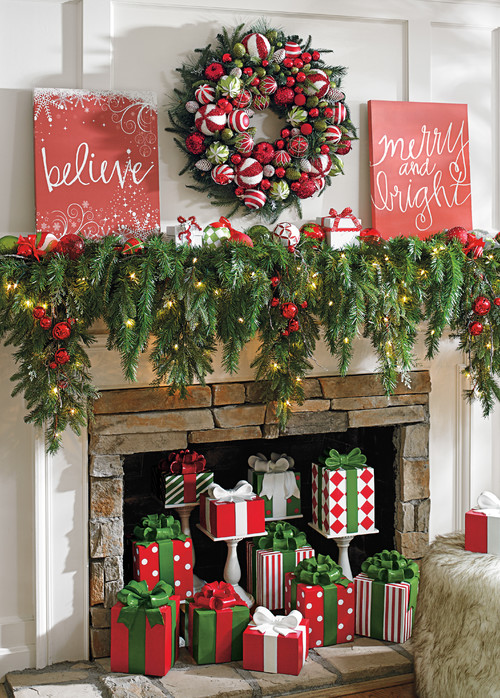 It's so hard to pass on those glittery bows and shiny paper you spy when you're holiday shopping, but try to restrain yourself. At this point, you might see 30% discounts here and there, but McGrath says the biggest savings on these items are on the horizon.
If you can wait until the day after Christmas, retailers will practically give away tags, bags, and those cute gift card boxes at discounts of 75% to 90%! Load up on these holiday must-haves post-Christmas, and you'll be sitting pretty for next year.
4. Washing machines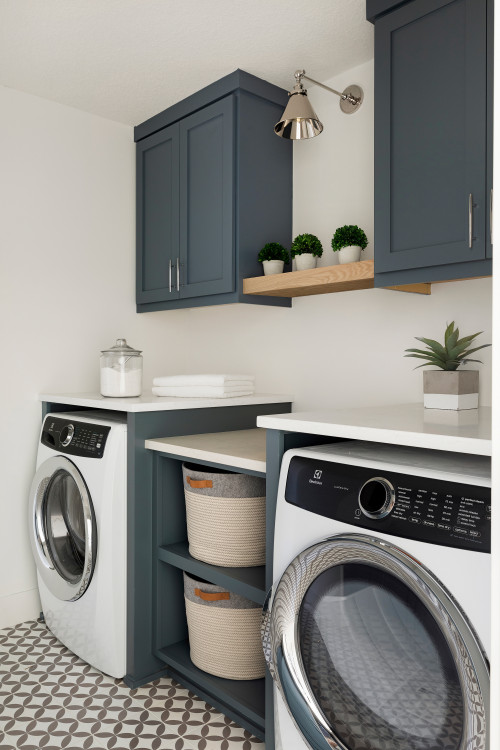 Big appliances like washers and dryers do sell for heavy discounts on Black Friday, but if you hold out until a three-day weekend like Labor Day or Memorial Day, you'll do better, says Mackenzie Shand, shopping expert at BlackFriday.
These stretches are when folks tend to get the house ready for the new season—which means better deals on big appliances. (Give that wonky washer the boot in May!)
5. Patio furniture and grills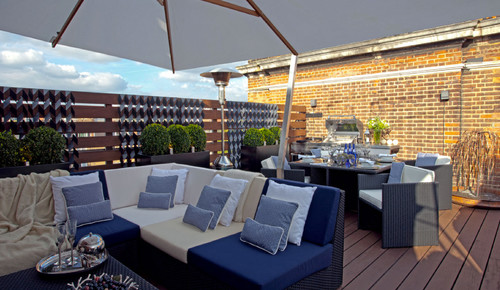 It's tempting to want to snap up a new patio table or fancy grill in the winter so you're ready to go in the spring, but late summer to early fall is the better time to purchase outdoor gear like this. This is because summer gear is getting the heave-ho to make room for winter and holiday merchandise.
6. Mattresses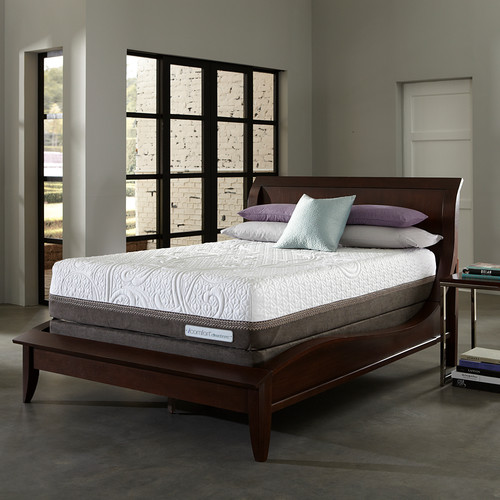 A good night's sleep is crucial for your health, so if you see a sale you can't pass up, we hear you. But lower prices on mattresses abound in May.
Here's why: Most people move homes between May and August, as they either graduate from school or start new jobs to coincide with the beginning of the school year.
Mattress prices are also typically their lowest in May because new iterations are released each year in June, which means last year's models need to move, pronto.
7. Special 'Black Friday' model appliances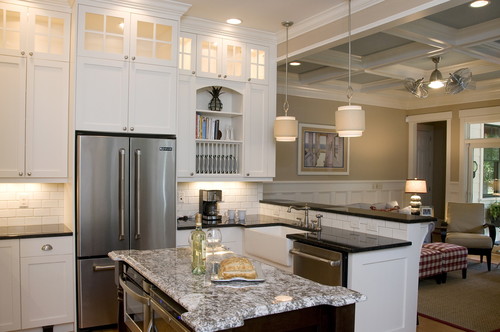 Shand also warns homeowners to watch out for "vague ads on products for Black Friday or exclusive Black Friday models" as they typically aren't as well-made. Instead, stall a bit longer for a brand you trust so you can reap the quality and savings you deserve.
Woroch concurs, noting that some appliances "made specifically for Black Friday could be missing key features and other components when compared to the regular models they're supposed to look like."
Bottom line: Know your brand names, read the fine print, and look at the Universal Product Code to see if it's always been available or whether it's new just for this sales event.
Another smart tip? Quit treating Black Friday like the only bargain-hunting season around. If there's something you want to buy without paying through the nose, Woroch says, "download a tool like Cently.com to alert you when there are discounts on an item."
This way, you can lie in wait and pounce once the time is truly right.
**Post & Images from Realtor.com by Jennifer Kelly Geddes 11/26/21